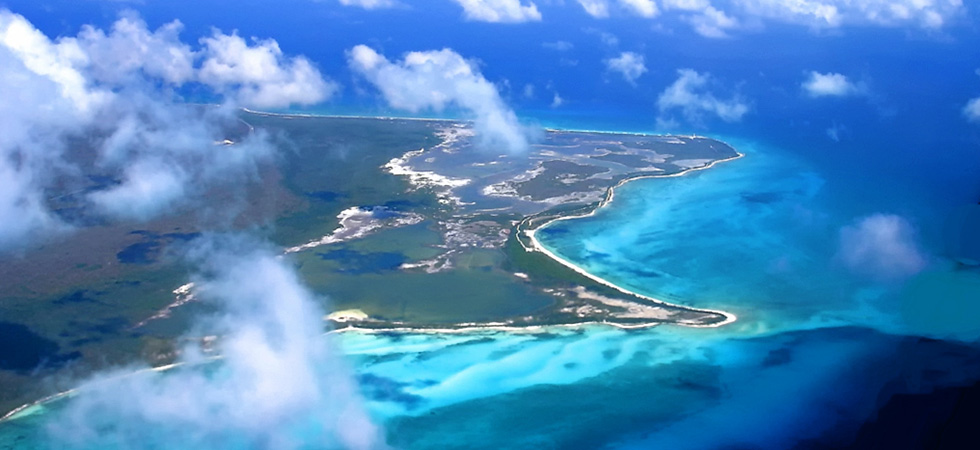 Cancun
Past and present are one
Cancun Packages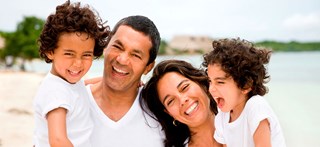 Cancun
Cancun is the vacation of all vacations. It was just a small sand barrier when 35 years ago plans began to develop it into the vacation haven of the 21st century. Today Cancun features magnificent world-class resorts, hotels, clubs and shopping malls stretching for miles along pristine white-sand beaches. Cancun offers something for everyone, from all-day beach parties and wild nights in the clubs, to isolated tranquil islands and fun in the sun for the whole family. From Cancun as your base, you can visit amazing archeological sites such as Tulum, and Chichen Itza, as well as day trips to the beaches and reefs of Isla Mujeres, Playa del Carmen and Cozumel. Take a snorkeling tour or a fun cruise and discover the wonders of the world's second largest reef, then put on your dancing shoes for a night on the town.
Call Now!
Book Today
Decide travel dates later
1 866 435 8007
1 866 435 8007
How can we offer
such amazing prices?