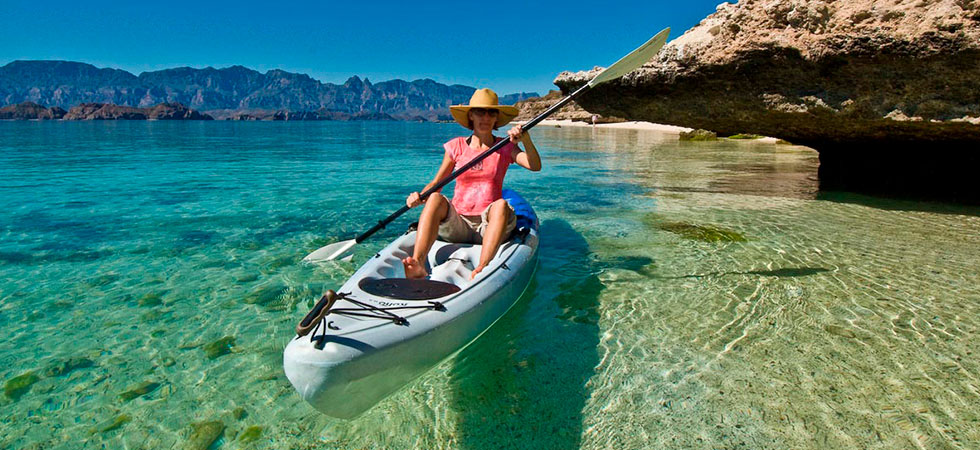 Loreto
Explore this Magic Town
Loreto Packages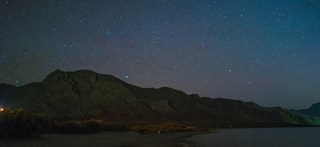 Loreto
In the Sea of Cortez in Mexico lies Loreto, a colonial city 300 years old, where five islands surround an ecological reserve, virtually untouched. Loreto is a little-known Mexican resort town, offering quiet beaches, scenic views, rich history and stunning natural habitats. It's the kind of place for eco –travellers, who love to explore the beauty of Mother Nature. If you want to experience the unique combination of desert landscape, mountains and sea, Loreto is like no other place you have visited. Take a day trip through the past with a visit to the historic San Javier Mission, or a boat tour to Coronado Island, a paradise for divers, snorkelers and kayakers. You can snorkel and see grey whales at Danzante Island or experience an all-day deep-sea fishing charter in the Sea of Cortez. Come and discover for yourself an untouched paradise in Baja California.
Call Now!
Book Today
Decide travel dates later
1 866 435 8007
1 866 435 8007
How can we offer
such amazing prices?